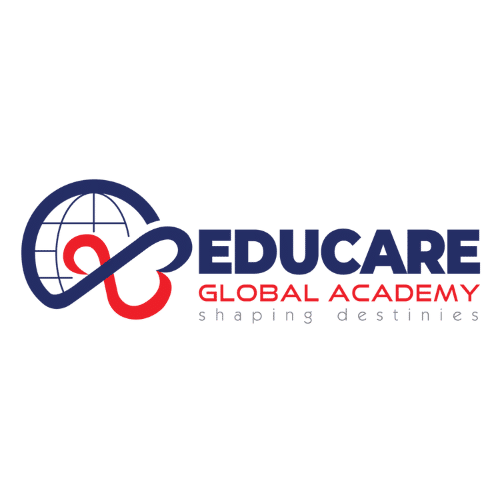 62, Cecil Street,
TPI Building
03-00,
Singapore 049710,
Republic of Singapore.
About the Centre 
Educare Global Academy is at the forefront of professional tertiary education, offering an array of programmes in Business, Hospitality, Culinary Arts, Information Technology, and English language certification. Their unwavering commitment lies in enhancing the employability of their students, underpinned by a dedication to equipping them with an education that stands the test of evolving global challenges. 
What sets Educare apart is their distinct pedagogical approach. Their programmes are meticulously crafted to foster entrepreneurship and practical skills in students. This is achieved through applied learning methodologies, using real-world business projects and immersive field trips, which converge to offer unparalleled learning experiences. Furthermore, students at Educare benefit immensely from the seasoned Academic Team, which brings to the table a wealth of industry knowledge and experiences. 
However, the academy's mission goes beyond mere academic excellence. Educare Global Academy ardently promotes holistic qualities indispensable in today's corporate milieu. They champion attributes like diligence, professionalism, ethical comportment, and sustainable practices — qualities that set their graduates apart. Ensuring that students are supported throughout their educational journey, the academy's Student Services team embodies dedication and takes immense pride in providing timely care and assistance, reinforcing the academy's ethos of comprehensive education.