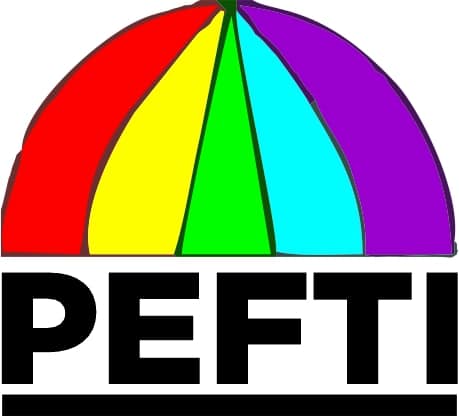 PEFTI Centre Lagos,
5 Joy Avenue , Ajao Estate, Isolo, Lagos State
PEFTI Centre, Ibadan
32 Oyo Road, Ibadan, Oyo State,
Performing arts, Entrepreneurship, Fashion and Technology Innovations (PEFTI) provides practical professional training in Film, Performing Arts, Music, Business, Technology and Fashion.
Established in 2004, PEFTI is a creative hub with a strong network, creating productions, mentoring learner-led businesses, and hosting events.
Accredited by NCC Education (UK) and National Board for Technical Education (Nigeria), PEFTI has organized trainings and workshops with international organizations, including Embassy of United States of America, American Film Showcase, Embassy of France, Goethe Institut, Canon, and Nikon.
PEFTI Centre has a culture of excellence. We provide an avenue for obtaining international education, and guide learners in their journeys to global careers and businesses."
"PEFTI is delighted to join NCC Education Partner Network. Our Centres based in Lagos and Ibadan, will provide learners with access to Higher Education from over 200 NCC Partner Universities worldwide.PEFTI Centres are portals of flexible global higher education' – Abiola Adenuga, MD