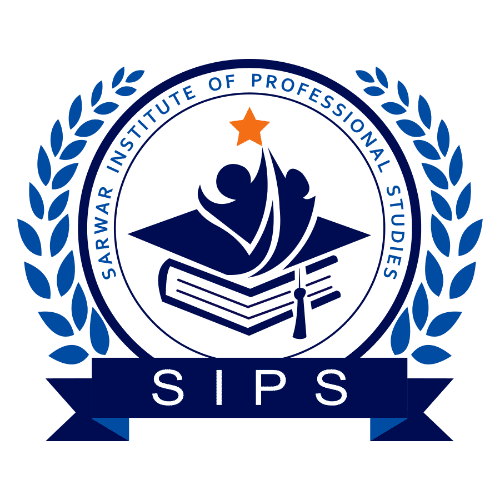 Sarwar Institute of Professional Studies
80 A Bankers Society Commercial,
Near Ring Road,
Lahore 54792,
Pakistan.
Sarwar Institute of Professional Studies (SIPS) is a growing and illustrious educational institute that offers quality education, trainings and professional development opportunities with the aim to promote progression of individuals and society by equipping them with knowledge, and required skills.  We believe in transforming people with virtuous skills and to contribute positively to the educational industry in Pakistan and support transfer of skills in the developing world.