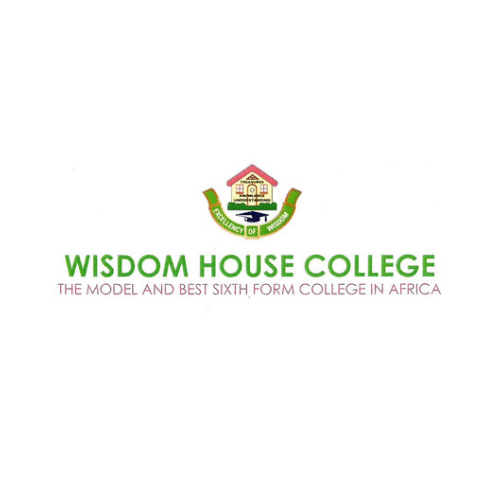 7 KAYODE TAIWO AVENUE,
MAGODO GRA ESTATE PHASE 2, IKOSI,
LAGOS, NIGERIA
Wisdom College was established in 2009 as a model Sixth Form college with both secondary school and University Foundation programs. Wisdom House College partners with over 70 universities in Canada, UK, USA, Australia, European and other African countries.
Their Mission is to provide high quality education with a blend of Canadian, American, British, and Nigerian curriculum.
We aspire to educate all students to the highest levels of academic achievement, inspiring them to reach their full potentials and become innovative, creative, efficient, and responsible members of society.
With the need for qualitative education in Nigeria, Wisdom House College has decided to partner with NCC Education to deliver world class qualifications.